26 May 2022
World #1 Surf Trainer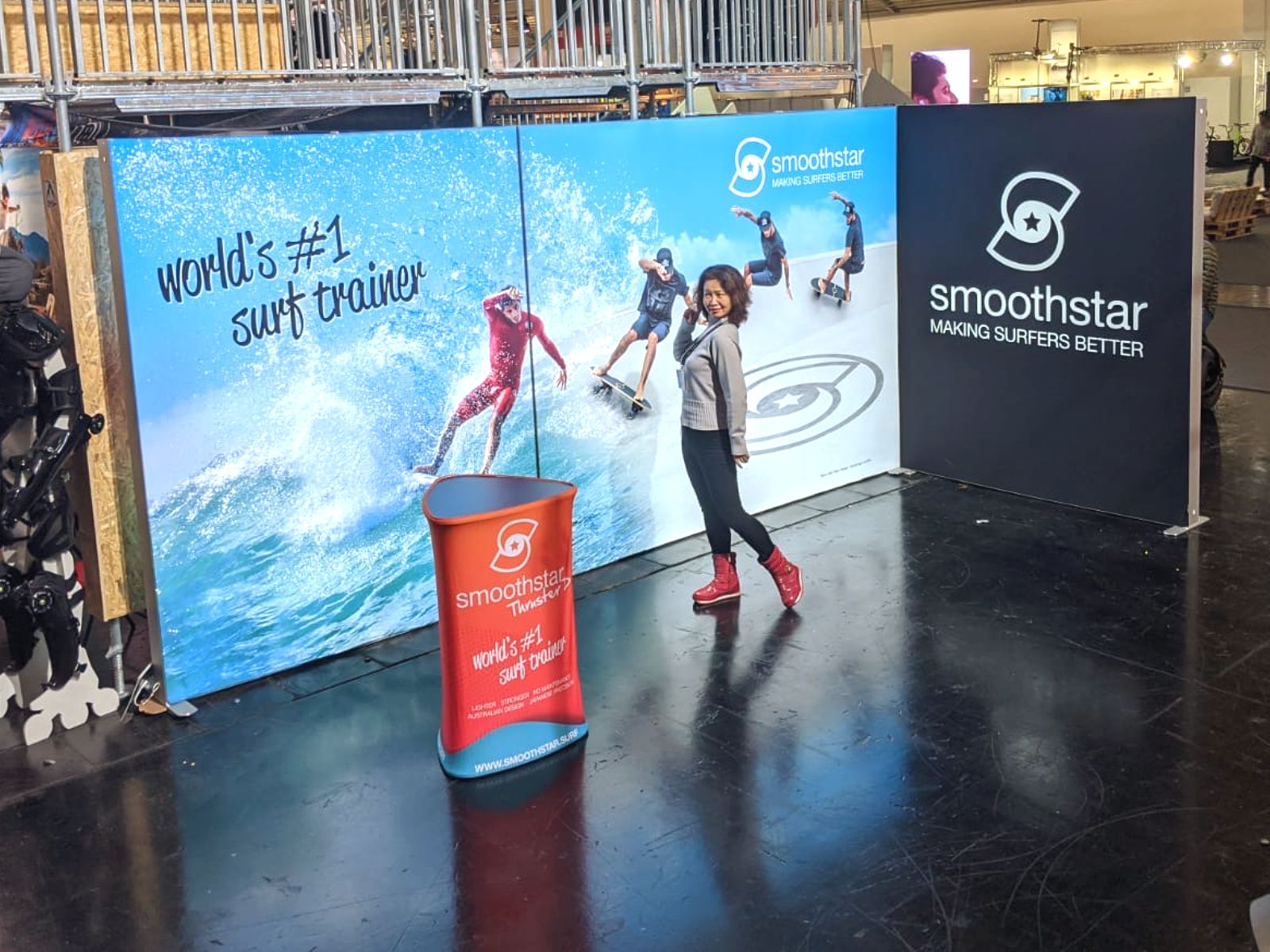 WHY SmoothStar?
Founded in 2004, SmoothStar is the number one surf trainer of choice for hundreds of thousands of surfers and surf coaches worldwide. Developed by experienced surfers, we are dedicated to the development and improvement of surfers from beginner to advanced, through to the highest level of professional surfing. We are passionate about developing innovative products to help surfers perfect their skills out of the water so they become better in the water
SmoothStar continues to set the standard in the surf training industry. Designed and tested in Sydney, Australia, for surf simulation and engineered in Japan for precision, we were one of the first companies in the world to develop the revolutionary 'Thruster'. This unique spring-loaded turning mechanism is what gives our surf trainers that 'just like surfing' feeling.
World's No.1 best surf trainer and World's Best Mobile Light Box, a perfect match!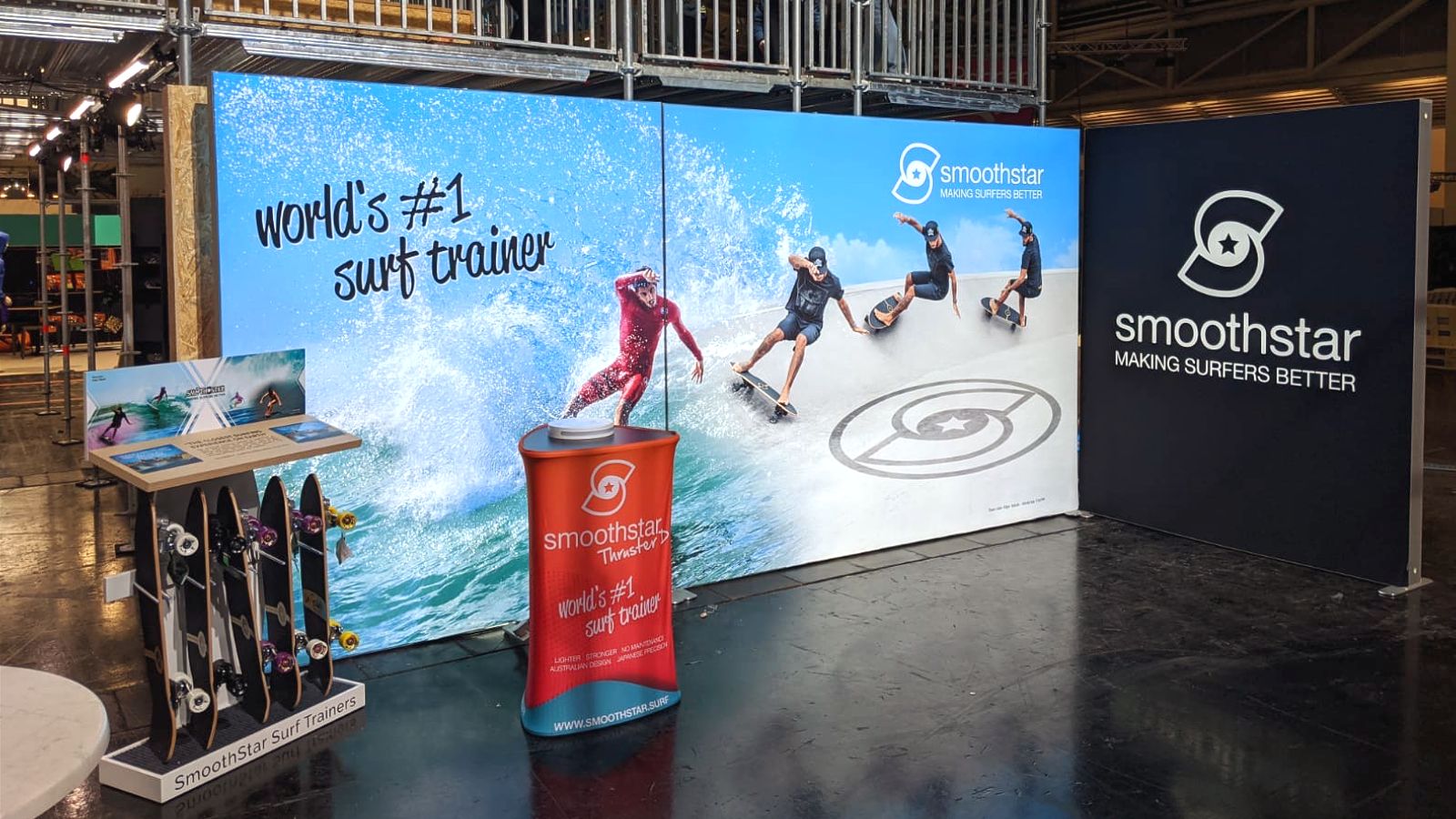 Return to archive